Recognition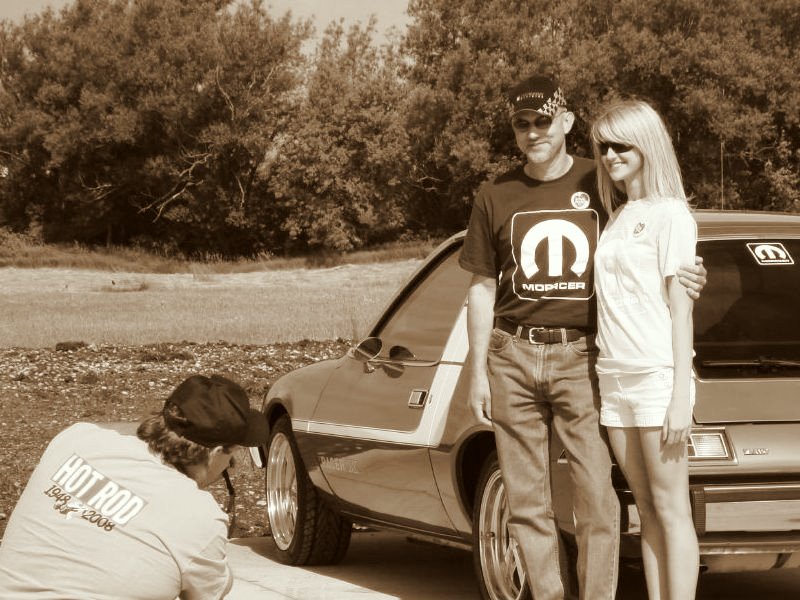 The MoPacer was recognized by the following publications, companies, organizations, groups and people.
Dallas Area Mopar Club - 1st Place AMC class, Mopar Mini-Nats, 2007

Awarded 'Most Interesting Car' - Cruisin The Coast 2007

Dennis Gage (of 'My Classic Car' TV show) spotted the Mopacer in Ocean Springs during 'Cruisin The Coast' and said, 'Now this is a classic! Nicely done!'

The Ruston Daily Leader ran two separate stories in October, 2007. 'Father, daughter run toward fame' (see 'Printed Pacer' page), and an editorial, 'Dad-daughter team inspires'.