Events
The MoPacer was only 3 days old when it began the 2007 Hot Rod Power Tour®.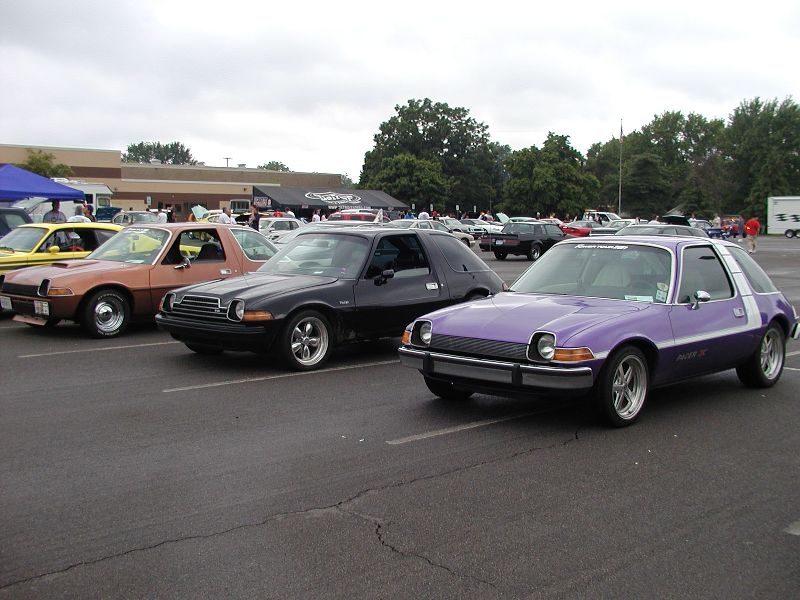 Who would have imagined... 3 Pacers on the Power Tour! This was in Kalamazoo, MI
Left to right, Eric's 440-powered Pacer, Chris Allen's 401 Cool Pacer, MoPacer.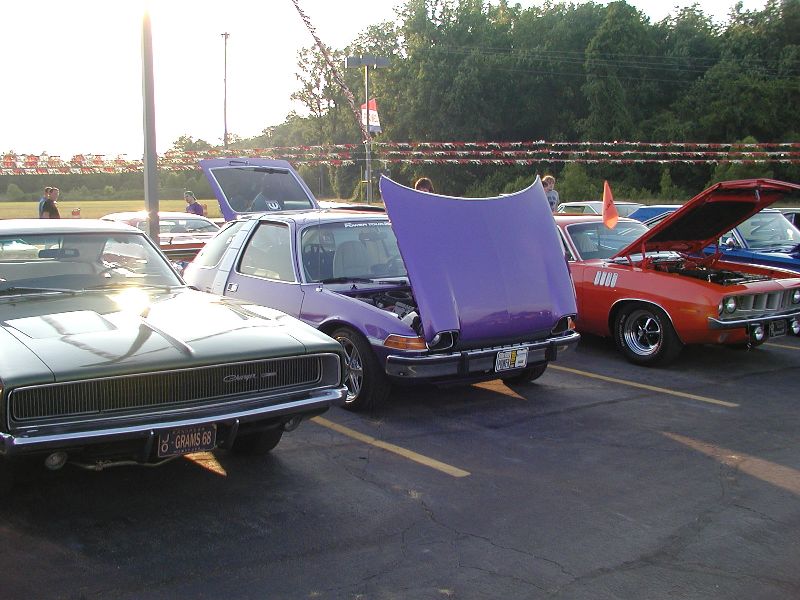 MoPacer in good company at Jon Clark's 'Mopars at the Movies', in Evansville, IN.
2007 Dallas Mopar Mini-Nationals, Labor Day weekend.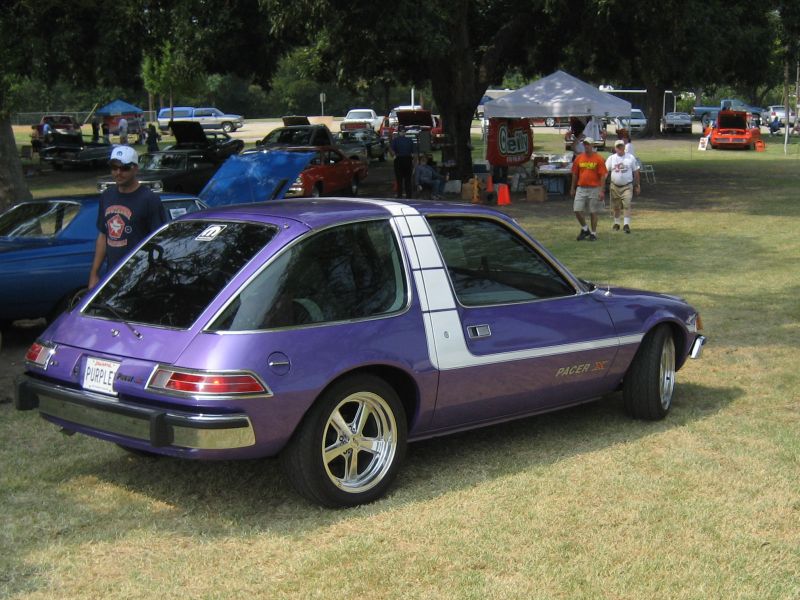 I am browsing for a parking spot.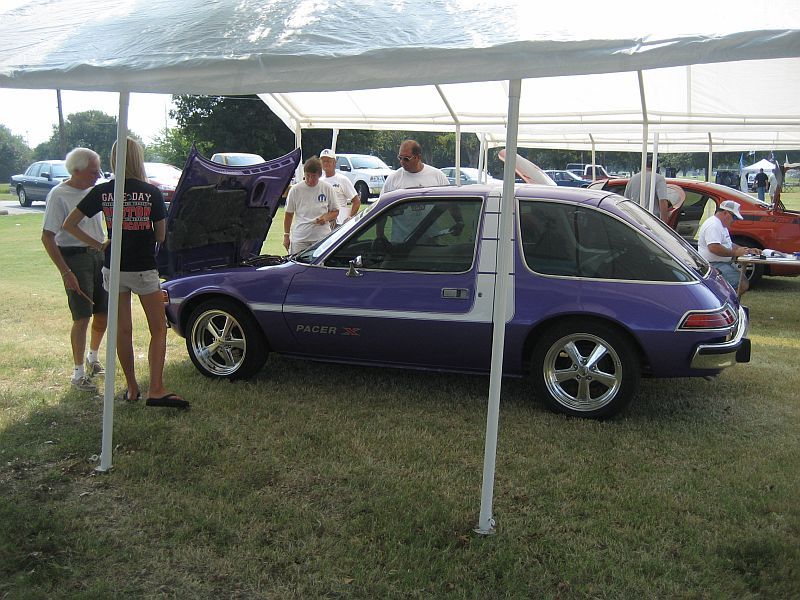 MoPacer getting looked over by the judges.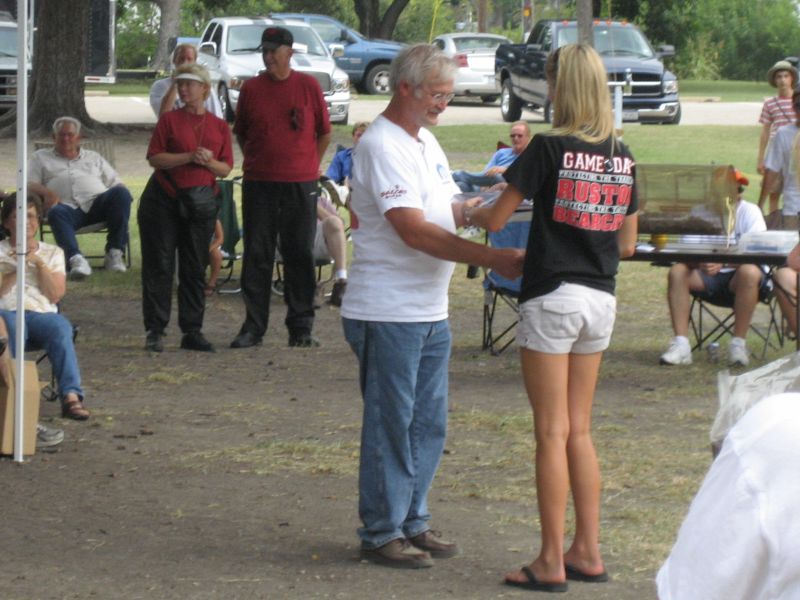 Here I am receiving a First Place plaque for MoPacer, its first show award.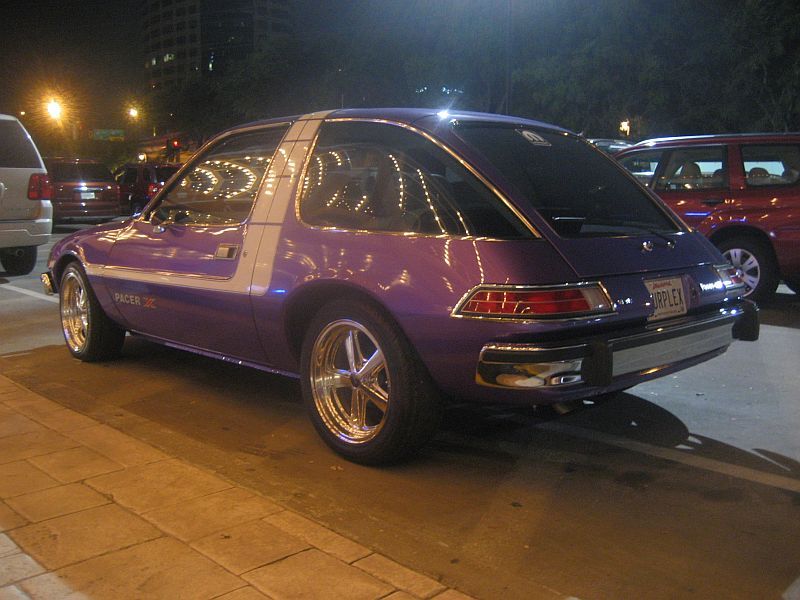 MoPacer gets to hang out under the lights in the VIP (very important parking) area at the Westin hotel at the Dallas Galleria.
Cruisin the Coast, 2007, Biloxi, Mississippi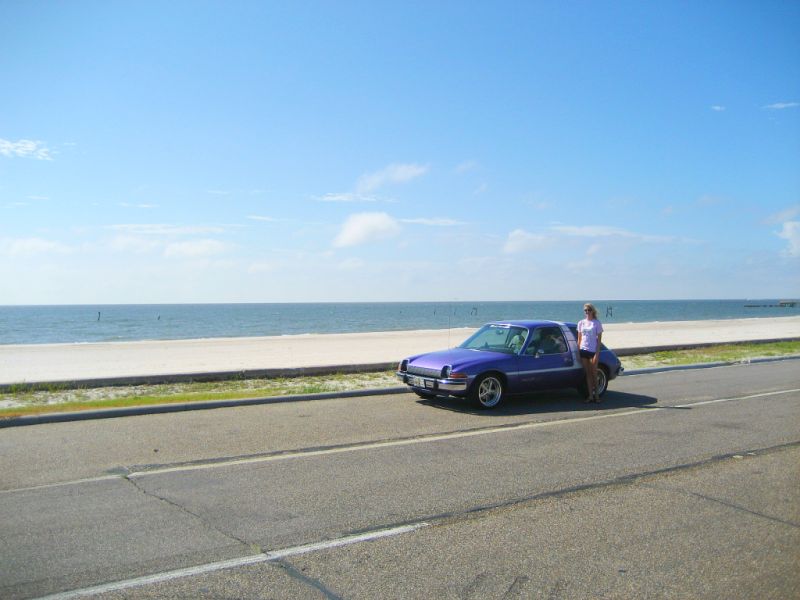 We made it to our first Cruisin the Coast!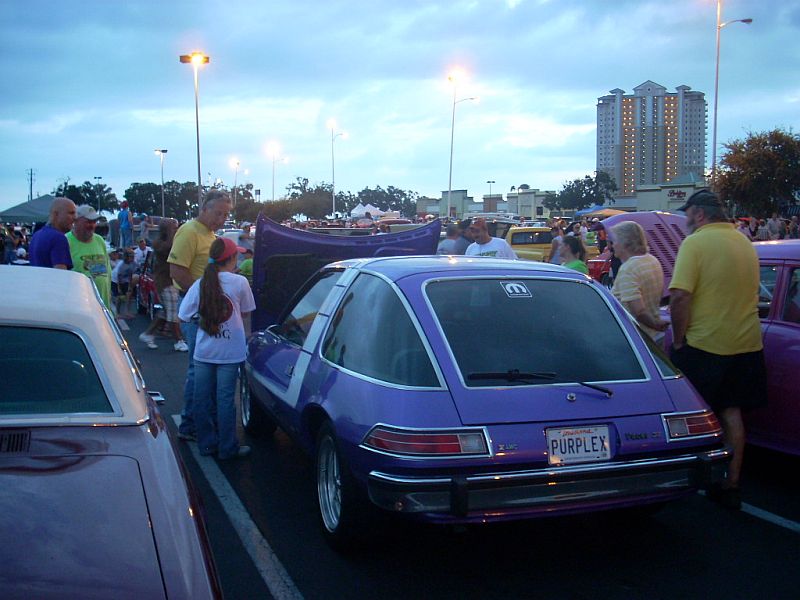 There were lots of nice people and cool cars from all over the country.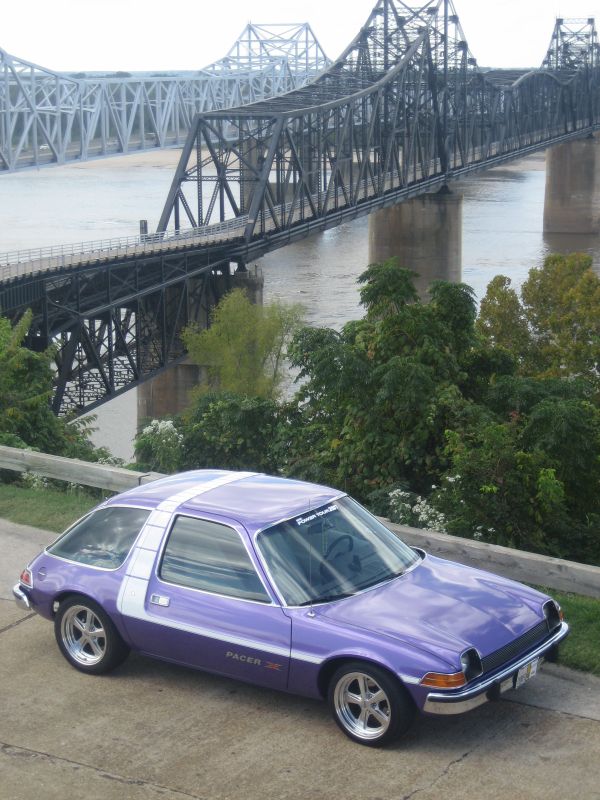 We stopped in Vicksburg for a photo (and a pit stop!)